Vehicle Type:
Currently displaying all vehicle types
Your Tyre Size:
Currently displaying all tyre sizes
Stopping or changing direction quickly and safely relies on quality passenger car tyres. Our tyre selection offers directional stability and steering precision for your everyday use or high performance needs. Whether you have a small, medium, family or sports car, your tyre safety is our priority.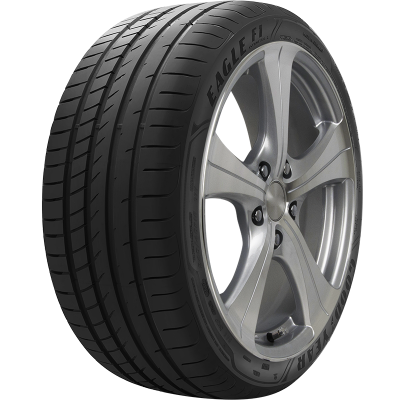 Sports
No Reviews Collected
Fuel Economy

Handling Performance

Braking Performance
2012 MOTOR Magazine Tyre Test Gold Medal.The Eagle F1 Asymmetric 2 sets the benchmark for ultra high performance car tyres.