Vehicle Type:
Currently displaying all vehicle types
Your Tyre Size:
Currently displaying all tyre sizes
Stopping or changing direction quickly and safely relies on quality passenger car tyres. Our tyre selection offers directional stability and steering precision for your everyday use or high performance needs. Whether you have a small, medium, family or sports car, your tyre safety is our priority.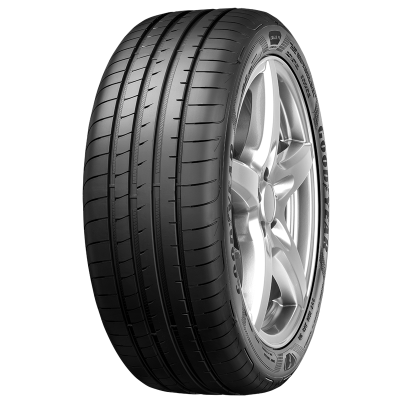 Sports
No Reviews Collected
Grip Performance

Wet Performance

Comfort Performance
Goodyear's flagship Ultra High Performance tyre that delivers outstanding grip and responsive handling on both wet and dry roads.