Vehicle Type:
Currently displaying all vehicle types
Your Tyre Size:
Currently displaying all tyre sizes
Stopping or changing direction quickly and safely relies on quality passenger car tyres. Our tyre selection offers directional stability and steering precision for your everyday use or high performance needs. Whether you have a small, medium, family or sports car, your tyre safety is our priority.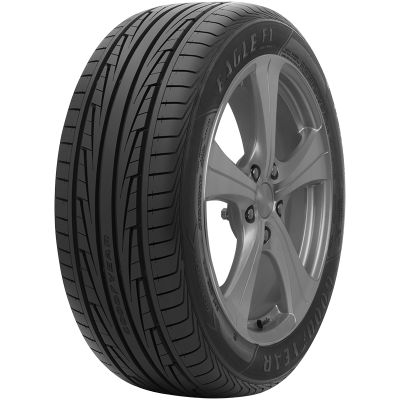 Sports
Grip Performance

Low Noise

Sports Performance
Enjoy style and performance on the street with the Eagle F1 Directional 5 car tyres from Goodyear.
Best Seller
Best Seller

SUV Highway
Fuel Economy

Grip Performance

Low Noise
Command the road and control the noise with Award Winning QuietTred Technology. Winner Choice Magazine best SUV tyre 2016.